Disinfecting Services available at Mop and Shop in the Toms River area and surrounding suburbs. We now off the most state of the art Disinfecting Services in Toms River for your home or office. Our products have been approved by the EPA for effective use against SARS-CoV-2, the coronavirus that causes the Coronavirus Disease 2019.
We also meet the EPA's emerging pathogen requirements for viruses showing efficacy against envelope and non-envelope viruses, both large and small.
Mop and Shop disinfecting services is now servicing Toms River with the best and most state of the art protocols to ELIMINATE BACTERIA, VIRUSES, MOLD, ALLERGENS, AND ODOR WITHOUT USING harmful chemicals.
No more using chlorine bleach and other harmful chemicals. Mop and Shop disinfecting services will replace your current household cleaners, sanitizers, and disinfectants with one product designed to enhance your environment.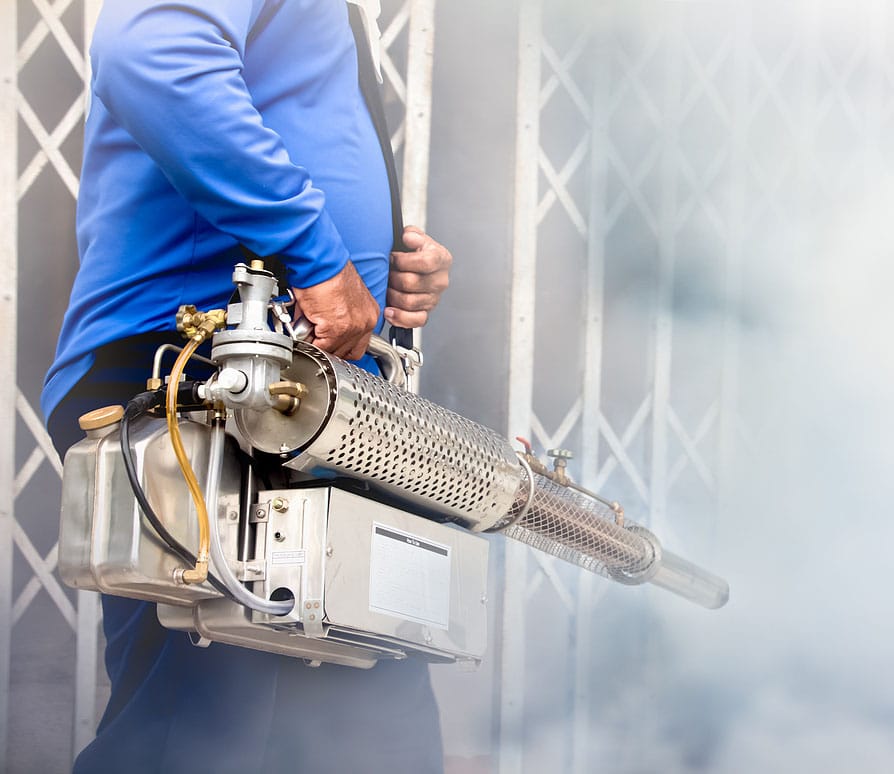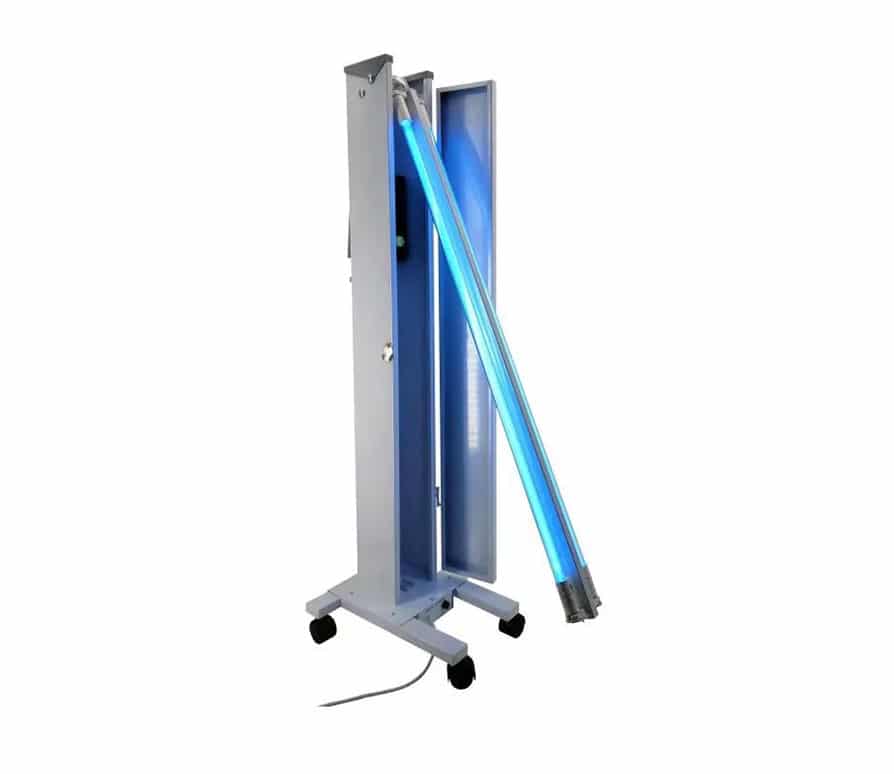 Disinfection services at Mop and Shop are also helpful. We are the professionals in Toms River and the surrounding areas. We stand by our services. All our product are per safe EPA and is of the same grade as HOSPITALS use as a DISINFECTANT CLEANER.
Proven to kill a vast range of viruses and bacterias, that won't add to the mutation of "superbugs," and does not contain volatile organic compounds (VOCs). All our products are environmentally green friendly and safe for children and your furry family.
Mop and Shop Disinfecting Services also offers ALLERGEN ELIMINATOR.
They are proven highly effective on dander from both dogs and cats as well as dust mite and cockroach allergens. It can be applied directly to pet bedding and sleeping areas.
Great for kitchens to make sure all your food surface preparation areas are treated as Mop and Shop Disinfecting Services has been proven to Kill 99.999% of foodborne bacteria, including E. coli, Salmonella, and Listeria. Stay safe with Mop and Shop Disinfecting Services.
Mop and Shop  also incorporates UV light the latest in the world of killing bacteria, and other harmful nasty germs that can cause sickness.
Let's face it today. We are living in a whole new world of viruses and harmful bacterias where our home is our sanctuary. Let our professional teams at Mop and Shop Disinfecting Services make sure your house or office is a clean and well kept healthy environment for you and your family.
Mop and Shop Disinfecting Services are serving Toms River, Brick, Seaside, and Lanoka Harbor, Lacey, Whitting, Holiday City, Beachwood, Island Heights area.
 Feel secure that your home cleaning or office cleaning services are done by people who care that you are also supporting a local family run business.
Let Mop and Shop take the worry and stress of cleaning and living a sanitized home. Sit back and relax. We do it all for you.